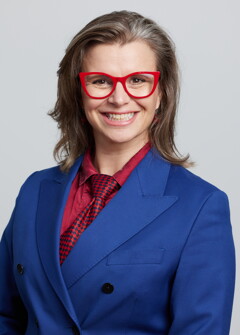 Rachel is currently an adjunct lecturer for the College of Law. She lectures students reading the Master of Applied (Family) Laws. Rachel has a number of informal mentee arrangements and enjoys working with young lawyers who are developing their skills and education.
Rachel regularly speaks at events in WA, interstate and internationally for lawyers who are engaged in their own professional development.
Rachel also provides CPD (continuous professional development) to individual firms who are interested in a particular area of practice.
As a former IT Applications Trainer, Rachel has a particular interest in teaching lawyers how to make the best use of technology in their workplace.
Rachel has authored papers which have been published nationally and internationally.
Rachel's Speaker Profile is available to view and print from the Rachel Oakeley Speaker Profile page. If you wish to book Rachel for a speaking engagement, please contact admin@oakeley.com.au.